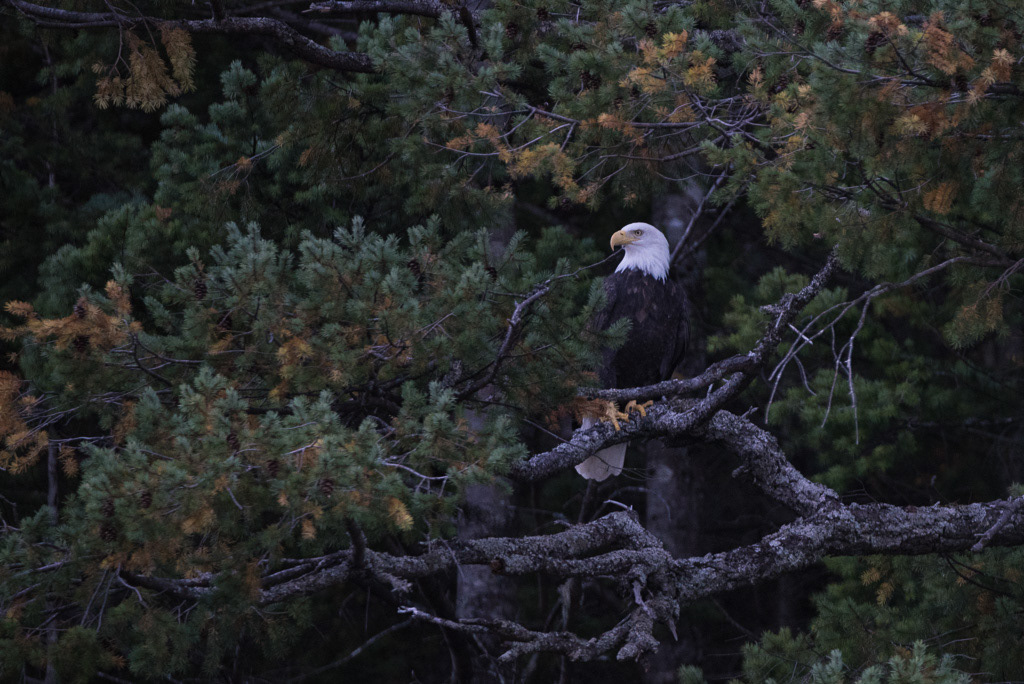 Writing a post on a location you are contemplating on living in is always going to be interesting, you start to weigh up more than just the tourist spots. During my trip I visited downtown, its outskirts and Vancouver Island, none of this article takes into account the beauties that lay north of the city.
Downtown
Upon arriving you get an instant feeling of safety and cleanliness. Despite a large homeless population, I have never felt safer walking through a large city. Unlike other western cities you can feel free to greet others walking by, everyone has time for small talk. Vancouver seems a city of young professionals. People in their twenties and thirties roam the streets with their DSLRs and their small dogs sipping on artisan coffee and frequenting bars for craft beer.
  Vancouver's food options are heavily influenced by foreign migrants. Japanese and Mexican establishments seem to be on every street offering many healthy options, you can easily see why it has a reputation of healthy living. One in particular seems to be the market on Granville Island offering healthy takeaway meals and groceries. Alongside the food markets, in the middle of downtown, you are able to buy marijuana ready to smoke or in edible form. For a western society that has not yet legalised this seems quite extraordinary.
  Yet, the real reason you'd visit BC, the nature. Within touching distance of the city, you have Stanley Park. A haven for wildlife; racoons, squirrels and bald eagles to name a few habituating the huge douglas firs. The nearby harbour supports harbour seals, starfish and water birds such as the blue heron.
  To sum up the city is a thriving metropolis that offers a healthy living, nature, fantastic food and great nightlife.
Uckee
On to Vancouver Island, a wild paradise. Spending little time in Victoria I shot straight out to Ucluelet. November happens to be low season but for me this is the chance to venture out and spend some alone time with nature. If you like to surf this place is for you. Long stretches of beach open to the pacific bring some amazing swells. For me, I spent time exploring the glorious trails. You have so many options which is mindboggling. Most trails touch the bays meaning you walk through temperate rainforest then occasionally hug the coast with spectacular views of waves lapping against large grey formations topped with conifers. If lucky you may stumble across black bears, wolves, cougars, deer and birds including the stellar jay. Head a little further inland and you can witness the salmon run whilst bald eagles patrol in the tree tops.
  To arrive in Uckee you have to make your way along highway 4. This offers opportunities to visit Cathedral Grove, an inspiring forested area that has eight-hundred-year-old cedar tress of unimaginable proportions. Small unknown territories such as Stamp Falls offer plenty. You can witness a manmade salmon ladder aiding the fish in the arduous journey upstream, share the water with salmon, and, perhaps, if you are fortunate like me witness a wandering bear.
All in all, I ask myself could I live in the Vancouver area? Does it offer the balance of city and nature? The answer… of course, yes. The thriving metropolis that is downtown fulfils the needs of meeting different cultures, trying new foods and spending time with some fantastic people. If you need to sometimes escape that and be alone, head north or to Vancouver Island and you can meditate freely with little disruption.