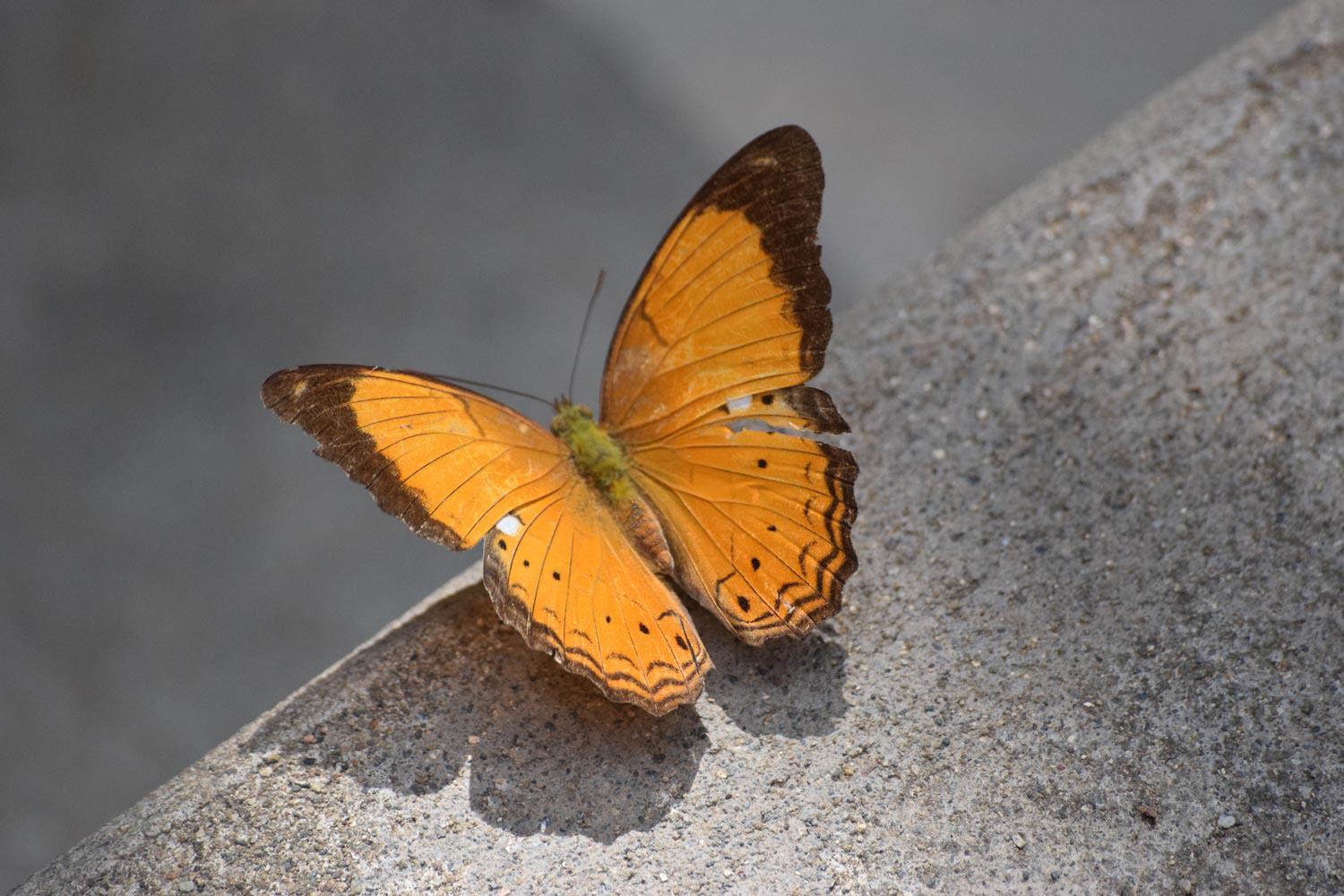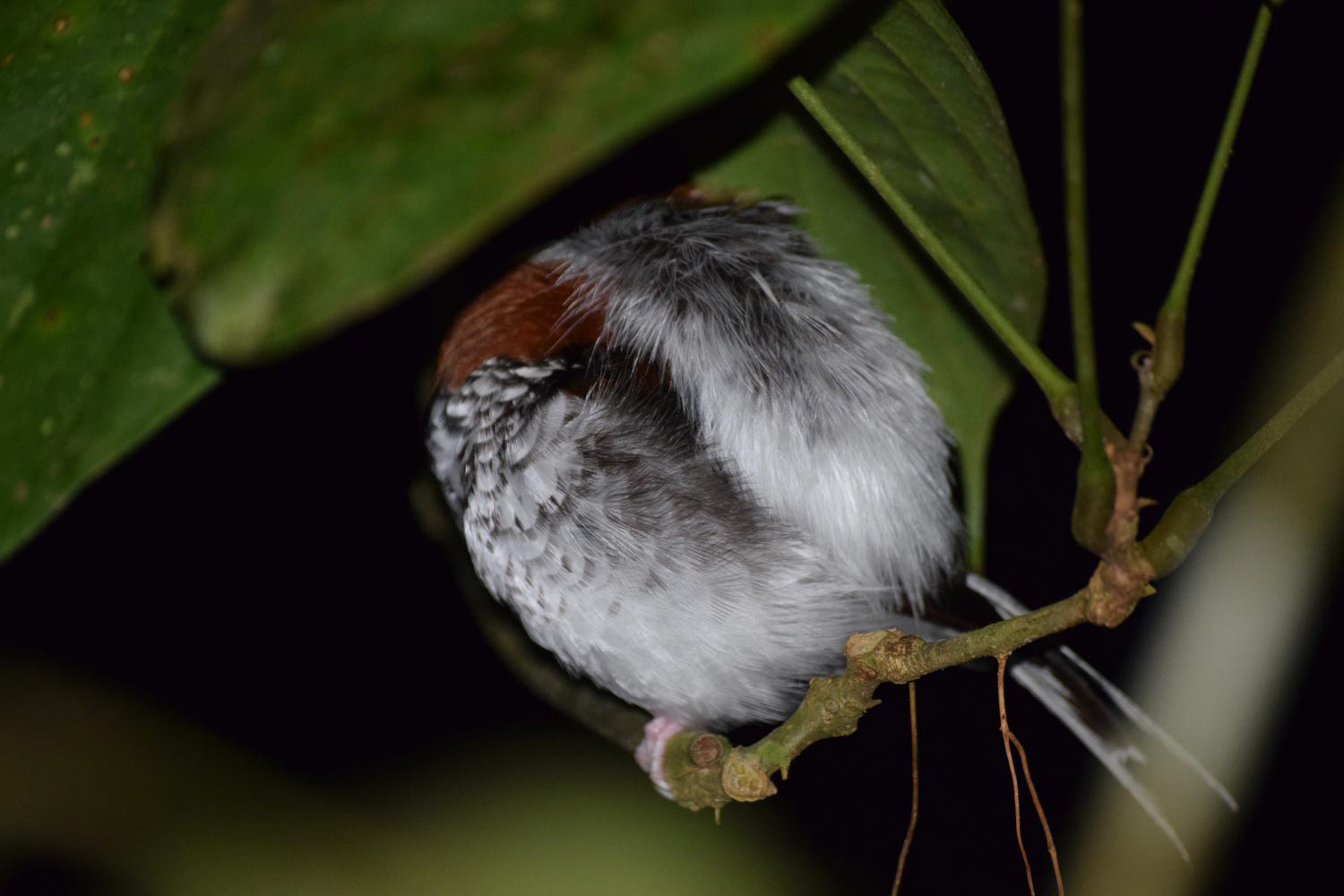 An island of wildlife and nature… for now. We all know about what is happening to the rainforests of the world. Ancient trees being torn down for palm oil, habitats being destroyed and species becoming endangered. I spent some time on the Malaysian part of Borneo in search of serene ecosystems and unusual wildlife and I was treated to just that.
First stop Sandakan and the Sepilok rehabilitation centre. Home to the nations favourite animal the orangutan and the rare sun bear this is a must for travellers looking to un
derstand what is happening in the area. A quick bus ride from the minibus station in Sandakan for 6MYR one way it is a nice way to ease yourself into Borneo.
Sepilok rehabilitation centre. On arrival, you are welcomed by wonderful staff who are there for a nice chat and can explain to you what is happening in Borneo and why these centres are needed. It was plain to see that staff were against the large corporations paying governments to destroy ancient areas. Here in the centre they try their best to rehabilitate young and injured wildlife. Orangutans are free to roam the reserve and return should they wish to divulge in some of the delicious fresh fruit on offer. If visiting you must be respectful, this is not a petting zoo this is a sanctuary to help orangutan numbers. Alongside the orangutan sanctuary is an area dedicated to s
un bear preservation. Not quite free to roam these small bears are fed and given an area to move around. They have been rescued from the wild or are ex-captive and are here until they can be moved to a safer area (this may never happen as transporting a bear is extremely costly). If you like wildlife and want to learn about the plight of Borneo this place is a start.
Yet Sepilok is not the only centre attempting to help wildlife in Sabah. Head down to the Sabah Park Jetty in Sandakan and within an hour you can be spending a day/night on Selingan Island aka Turtle Island. To combat the dangers turtles face from poachers and monitor lizards' locals have set up a means of delivering hatchlings to the water bypassing the dangers they would usually find on land. A tour to the island will include a day relaxing around the island, for me it included a day of snorkelling surrounded by many tangs and other colourful fish. There is limited space to snorkel due to nesting sea snakes and therefore cordoned off areas. In the evening, you can expect to converse with other travellers whilst guides respectfully walk along the beaches in search for nesting turtles. After a short wait and we are in luck, a large female laying eggs. At this point lighting is strictly prohibited as this can distress the turtle. You will witness the guide scooping up eggs and reburying in a protected area double fenced to keep out predators. I, myself, had never seen a hawksbill turtle, turn the clock to later that evening and it happened. Like a volcanic eruption turtles start spewing out of the ground littering the floor up to 100 tiny hawksbills. These hatchlings are collected in a small basket and carefully carried down to the shore facing the moon. Hatchlings use the light of the moon as a reference when trying to find the ocean so all lights off yet again. One sight you will not forget in a while is tiny turtles scrabbling to get to the ocean so pure and innocent.
Next on the agenda and the real reason for my Borneo trip, Danum Valley. Not for the fainthearted this natural paradise sits a few hours from Lahad Datu between Sandakan and the diver's paradise of Semporna. If you are looking for true, untouched rainforest this is your spot. A protected area, you will not see palm tree plantations here. Spend your time trekking the forests, swimming in the river or relaxing listening to the music of the birds. You can ask for a guide when you arrive or pre-book. I decided to go it alone during the day and most evenings and jumped onto the evening drives on offer. This must be on
e of my wilder experiences, I, being the only real tourist in the area everyone else was either a biologist or a tour guide looking for new locations. This did not phase me, quite the contrary. If you take the time and put in the effort you will be rewarded. Despite the warm sticky leech filled treks you are constantly rewarded by the offers of the rainforest. Days are filled with red leaf monkeys rustling branches in large troops, noisy gibbons and hornbills high in the canopies, colourful birds, fantastic minibeasts including the pink dragon millipede and the occasional samba deer or wild pig strolling into camp. Evenings offer a completely different experience.
Near to camp you see large serpent eagles, a plethora of tree frogs, nimble civets and spookier critters such as huntsman spiders and whip scorpions. If you're lucky enough you may witness some of the trickier to spot animals; cats, western tarsiers and slow loris. If you get to see a squirrel take your time. A wonderful example of evolution, they climb to the highest branch spread their wings and glide to the next tree, a special moment.
Overall if you seek nature or are a wildlife enthusiast Borneo is a must.